Do you want to write something any ideas or notes? In that case, GNotes is the best one which is similar to Evernote. You can write notes on your Android or iOS device using this application. It's free of charge don't take even a single penny from your bank account. Before going to download the app, let's see what are the features or available on it.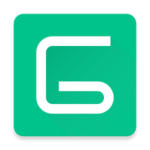 Features
Synchronize all notes with the help of a Gmail account or else using cloud synchronization. So you can easily access them when you lost your mobile.
There are many ways to write down important things on a smartphone or tablet. You can write them in the form of text, image, photo, painting, handwriting, voice memos and checklist.
By using the remember option, you will be notified by the app.
Secure your prime notes by putting a privacy lock on that application.
If there is the number of data on the app, you can find them by using a search option within a fraction of seconds.
You can import or export data in a simple manner.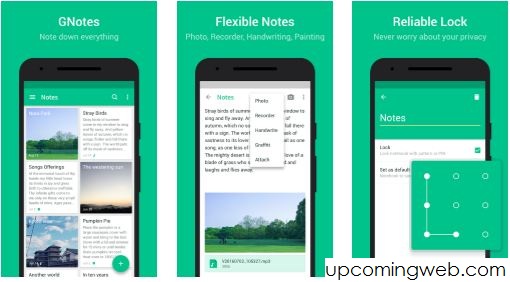 It supports both platforms so you can easily install it on your Android or iOS phone without any errors. Nowadays we should have that on your gadget because every time we don't carry a book with us. So without delay download and install the App on your device.
GNotes – Download & Install for Free
Follow these given steps to get it on your Android or iOS device. Let's jump into that section:
Take your mobile gadget and then turn on data or use wifi connection because you should have an internet connection.
Open Google Play Store if you have an Android phone and App Store on iOS devices.
Type 'GNotes' in the search box and then open the first result.
Hit on the install button and it'll be finished less than a minute because the file size is very less which is 3MB.
Come back to the home screen and launch the GNotes app by clicking on it.
Now write whatever you want in various formats like text, photo, paint, etc.